Goodwood House
European Dachshunds for Tracking and Competition.
To be considered for the waiting list please contact Claire at claire@whiz.to
Hunters and blood (scent) trackers have first priority.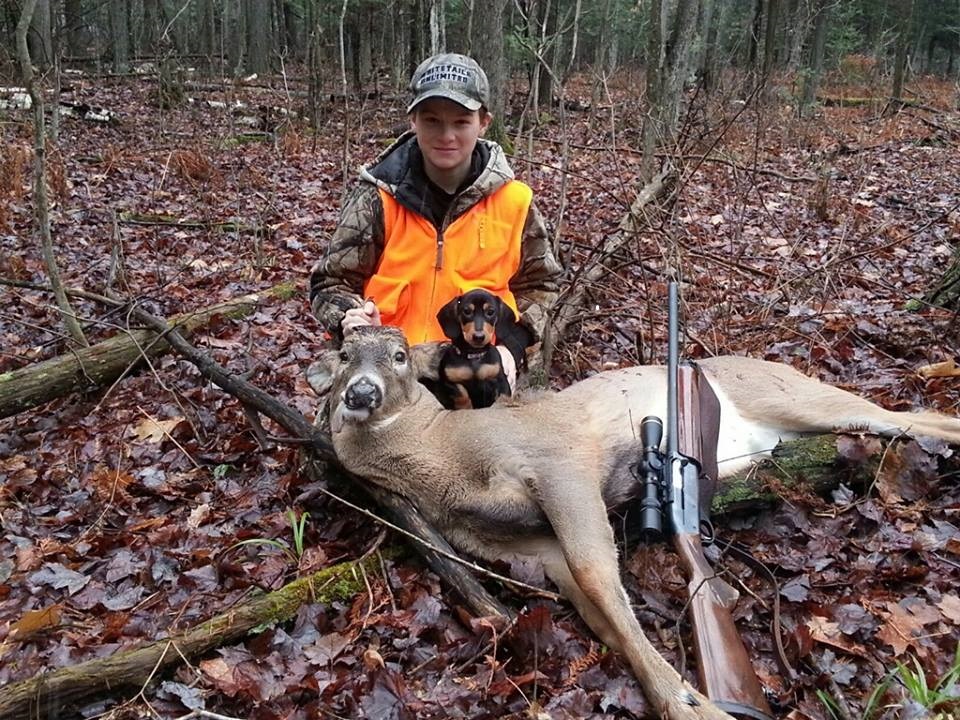 This is a Franka / Jasper baby at 10 weeks learning her craft.

If you are interested in a European dachshund for tracking or trailing
I will be glad to help you find one.