DC Goodwood's Scout's Honor
The little imp of the family.
(DC Riverview's V SS Kadenz SS, SE, HH, CGC, VC x Ch Sausage Stables Cedar SS)
Scout's Show / Performance Career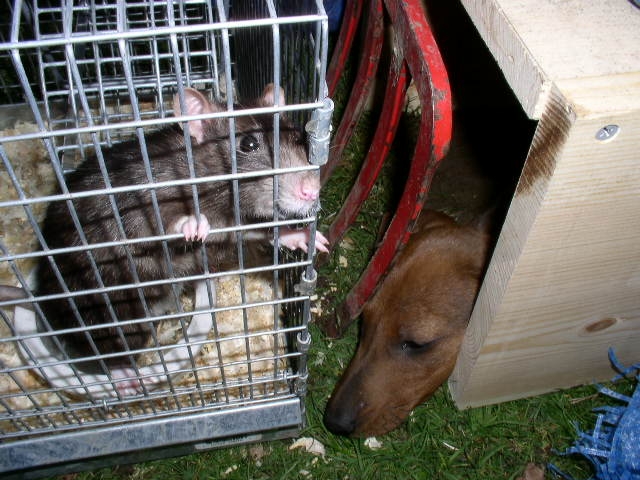 10 weeks old and already wants those ratties!!!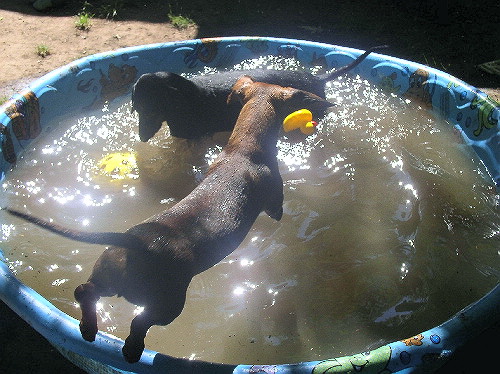 Here Scout takes a flying jump into the pool after her rubber ducky.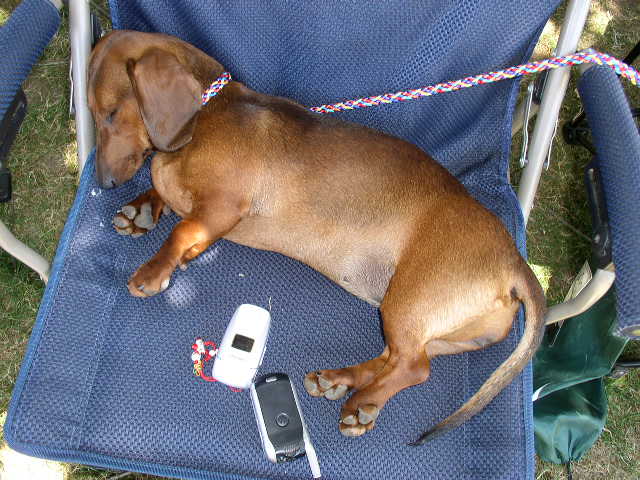 Scoutie at her first dog show as a spectator. Not overly impressed I guess!