My latest fave pictures: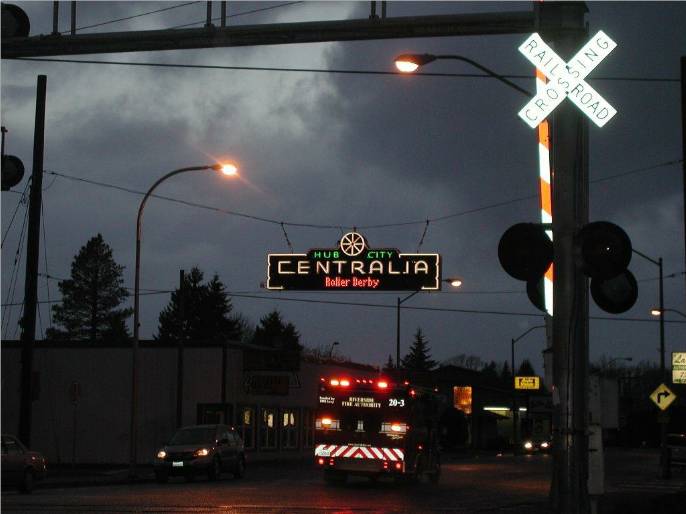 I took this in early March, 2012.
It just strikes me as hilarious.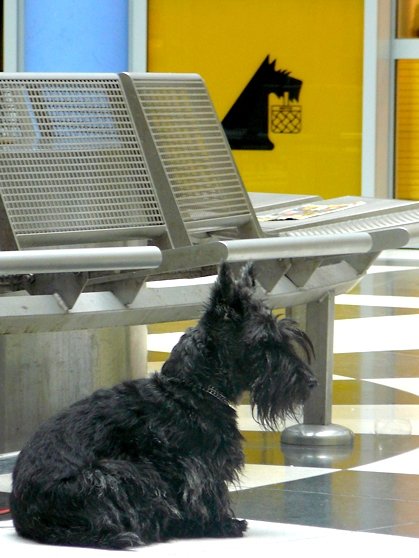 Another awesome pic by Jerome Frazer.
Taken in Berlin, Germany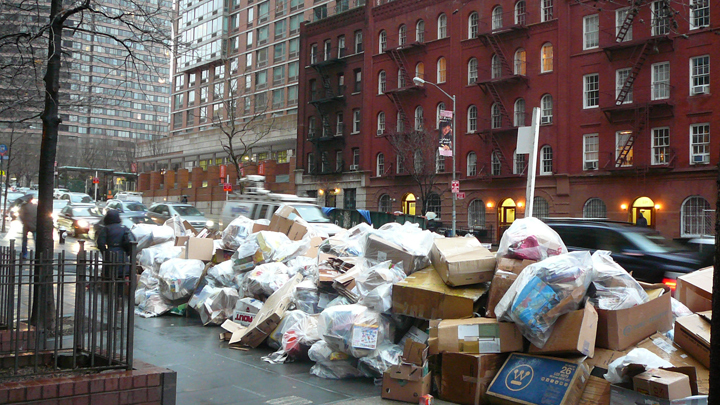 Garbage day in NYC, from my friend Jerome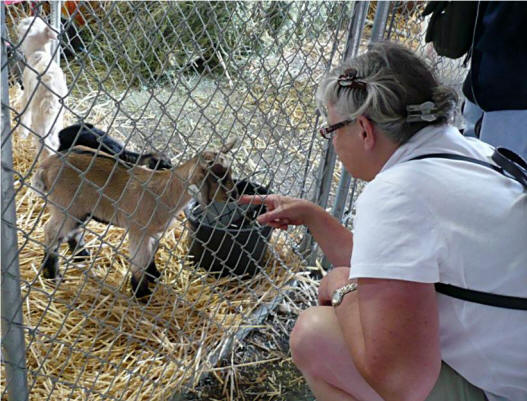 Taken by my friend Angela, the fiber queen,
who has introduced me to sheep and goats for wool!
I *love* goats!!!
It snowed here like mad in Dec. 08. We had lots of hilarious fun
Dan shows us his patented "fake falling technique." Ha ha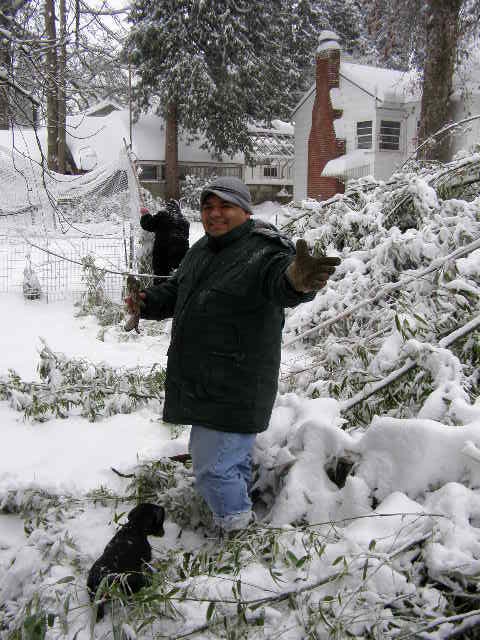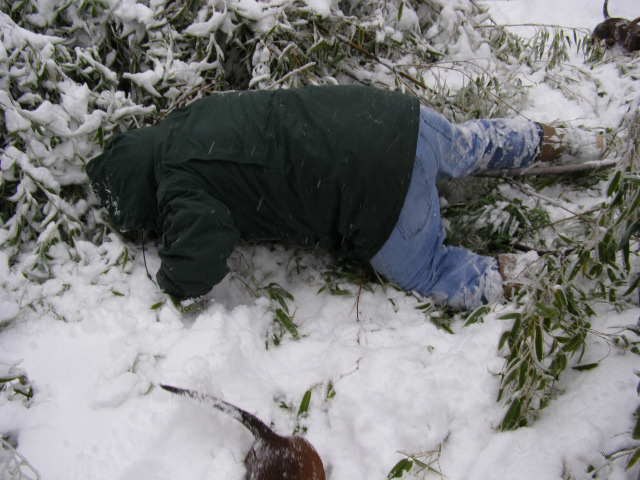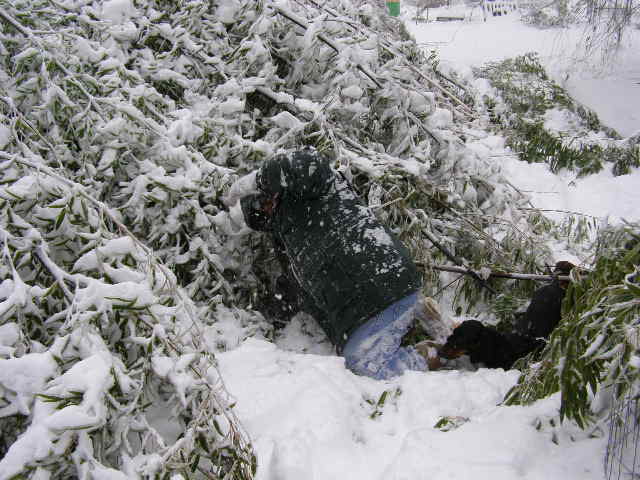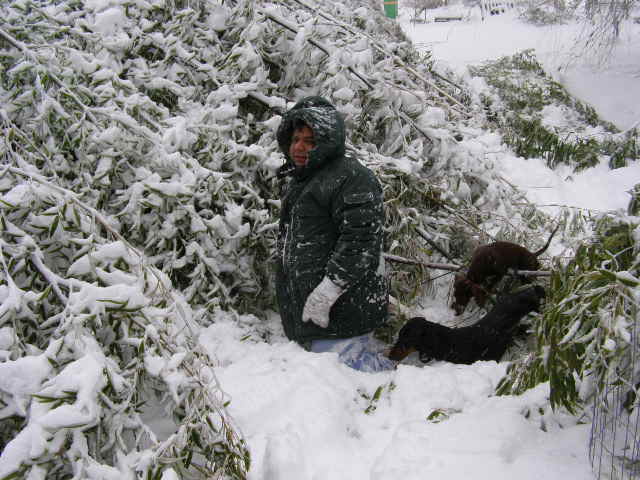 Suuuure you meant to do that!!!
Here are some pictures of the Willamette River taken from the VA Medical Center on Pill Hill.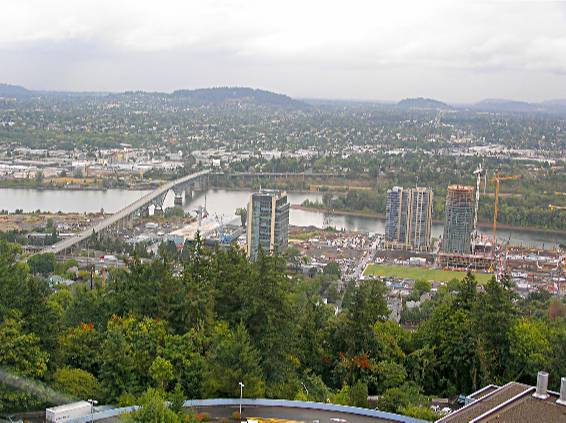 The Powell St. Bridge and the new high rises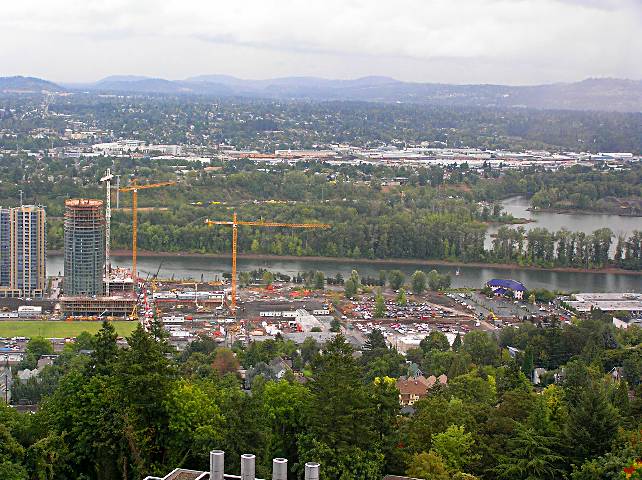 Lots of building activity along the western water fronts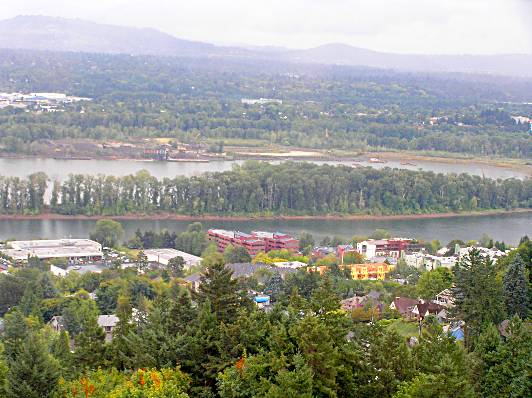 Looking south along the Willamette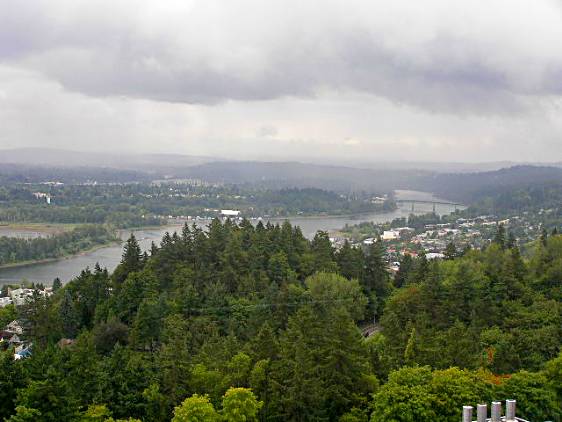 Even farther south. The Sellwood bridge in the distance.